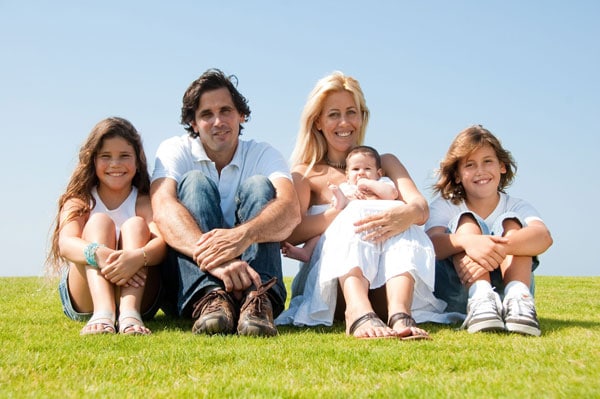 Booking is Fast and Easy
We Offer Online and Phone Booking
For immediate online appointment bookings with one of our doctors, request a prescription, receive test results and many other features, just click here.
Or if you prefer to speak to one of our helpful reception staff on (07) 4242 5300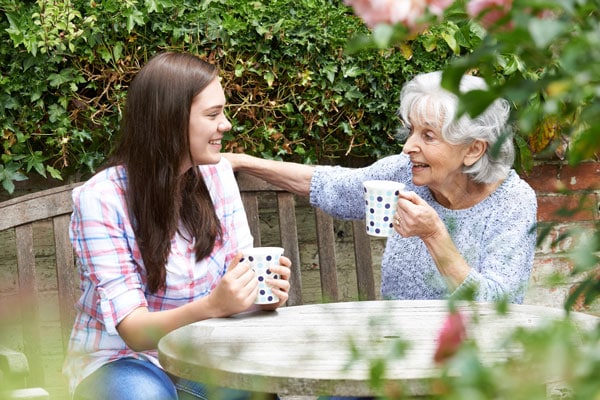 What is Our Billing Policy?
We offer bulk billing
We currently BULK BILL:
All patients under 18
Full time university students (valid ID required)
Centrelink Card Holders (Pensioner/Healthcare Card/Concession Card
DVA Card Holder (Gold, White and Lilac)
As our commitment to Closing the Gap, all Aboriginal and Torres Strait Islander patients registered for Closing the gap
Other patients may be bulk-billed at the doctor's discretion, otherwise, a modest gap fee of only $40 will be charged.
As new practitioners to the practice, Dr Warburton and nurse practitioner Karen Warburton would like to reassure their existing patients who choose to see them here at Cairns Doctors that they will all continue to be BULK BILLED.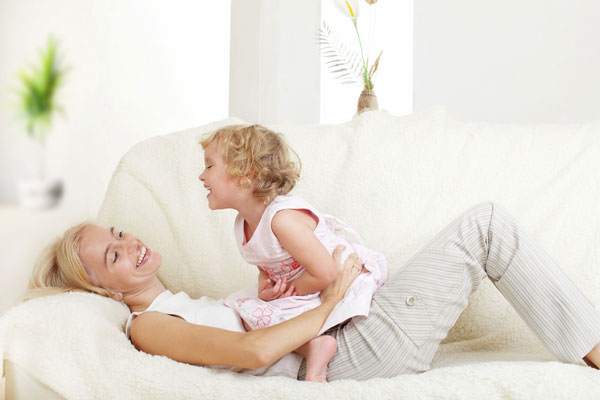 What About Specialist Services?
Medicare offers a higher rebate
For specialist doctor visits, such as patients seeing sexual health specialist Dr Kay Haig, Medicare pay a higher rebate so, although the total bill to patients seems higher, after the rebate from Medicare it is actually the same as having seen a GP.
(Additional fees may apply to specific procedures such as insertion of a Mirena or copper IUD and medical termination of pregnancy. For further details, please speak to our friendly reception staff. An additional fee also applies to medical termination of pregnancy but a discount may be offered to healthcare card holders.)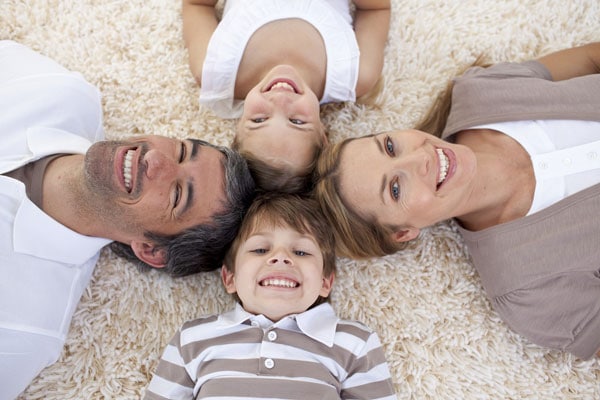 Our Doctors Fees
Fees applicable to GP consultations
Under 18s, Centrelink Cardholders, DVA & as part of our commitment to Closing the Gap all Aboriginal, Torres Strait Islanders – All Bulk-billed!
Fees applicable for private GP consultations
| | | | |
| --- | --- | --- | --- |
| Consultation (determined by GP) | Fee | Rebate | Gap |
| Brief | $30 | $17.20 | $12.80 |
| Standard | $75 | $37.60 | $37.40 |
| Long | $120 | $72.80 | $47.20 |
| Prolonged | $145 | $107.15 | $37.85 |
Fees applicable to Specialist consultations (Dr Kay Haig)
| | | | |
| --- | --- | --- | --- |
| Consultation | Fee | Rebate | Gap |
| Initial consultation | $170 | $130.20 | $39.80 |
| Review consultation | $95 | $65.20 | $29.80 |