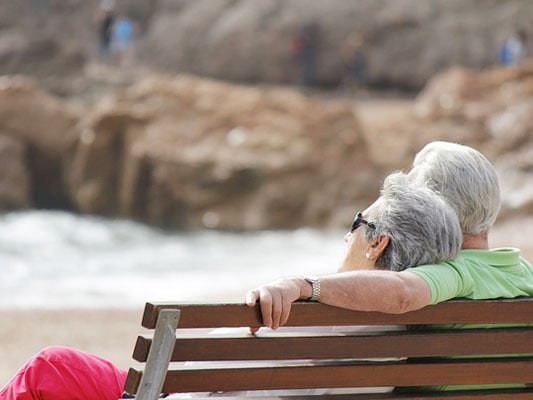 Welcome to Cairns Doctors
Health & Wellbeing Medical Centre Cairns
Cairns Doctors is a locally owned and managed state of the art brand new medical centre in Earlville Cairns. Located in the new Health and Wellbeing Centre, Cairns Doctors is your true family and personal health care provider. We are passionate about delivering health services to all patients in Cairns.
Under 18s, pensioners, DVA or HCC holders All Bulk-billed  
Book Appointment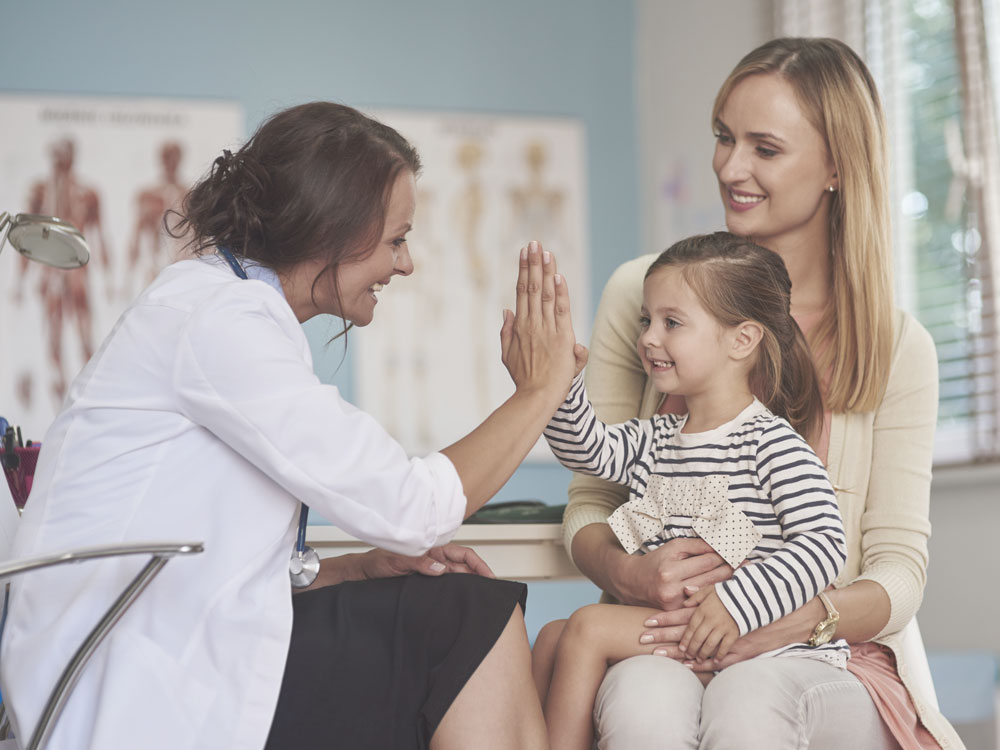 Why Choose Cairns Doctors?
Our Doctors really listen – and they really care
We pride ourselves in offering top quality medical care and working with you to find the best personal solution for you.
Online bookings, results and repeat prescriptions are available

Mens and Womens health checks are a speciality


Need a second opinion? Our doctors are happy to help

Special Interest in Sexual Health

No problem is too complex, too rare or too embarrassing for our doctors
Book Appointment Online
For existing patients of
Dr Heather McNamee
 and users of OzDocsOnline you can still book appointments through OzDocsOnline.  For everyone else, we have started using HotDoc for online appointment bookings.