Dr Arno Ebner Paediatric Wednesday Update – Cancelled Until Further Notice
Dear Colleagues,
Due to the raising concerns of the COVID-19 virus, I have unfortunately decided to postpone all Paediatric Updates until further notice in an effort to minimise the risk of potential transmission.
In the meantime if you have any queries regarding patients or general questions, please do not hesitate to contact me via email arno@cairns-doctors.com.au
I apologies for the inconvience and will be in contact once the updates resume.
Kind regards,
Dr Arno Ebner
Paediatrician
__________________________________________________________________________________________________
I would like to invite you to a regular Paediatric Update every 1st Wednesday of a month 18:00-19:30
The Paediatric update is welcoming GPs, GP registrars, Medical Students and all health professionals interested to come along. It will be a great opportunity to meet your colleagues and to exchange our knowledge about common Paediatric problems. At the end of each day you will have concise practical tips & resources for managing your Paediatric client.
Venue: Cairns Doctors, 2/532 Mulgrave Road, Earlville 4870
There is plenty of free Parking cover and undercover, car entrance from Barr Street
Drinks and Appetisers will be provided from 18:00 with presentations from 18:15 – 19:15. Afterwards we will have plenty of time for discussions and enjoying the evening.
Registration is not required but helps us with catering.
Enquiries and Registration: arno@cairns-doctors.com.au
Please Note: There may be slight changes to the program to accommodate the requests and needs of presenters.
I am looking forward meeting you
Dr Arno Ebner
Paediatrician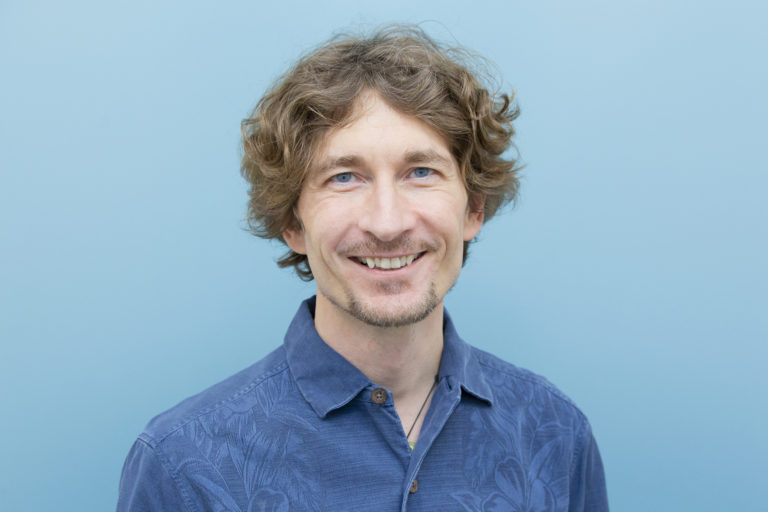 Dr Arno Ebner
MD PhD FRACP