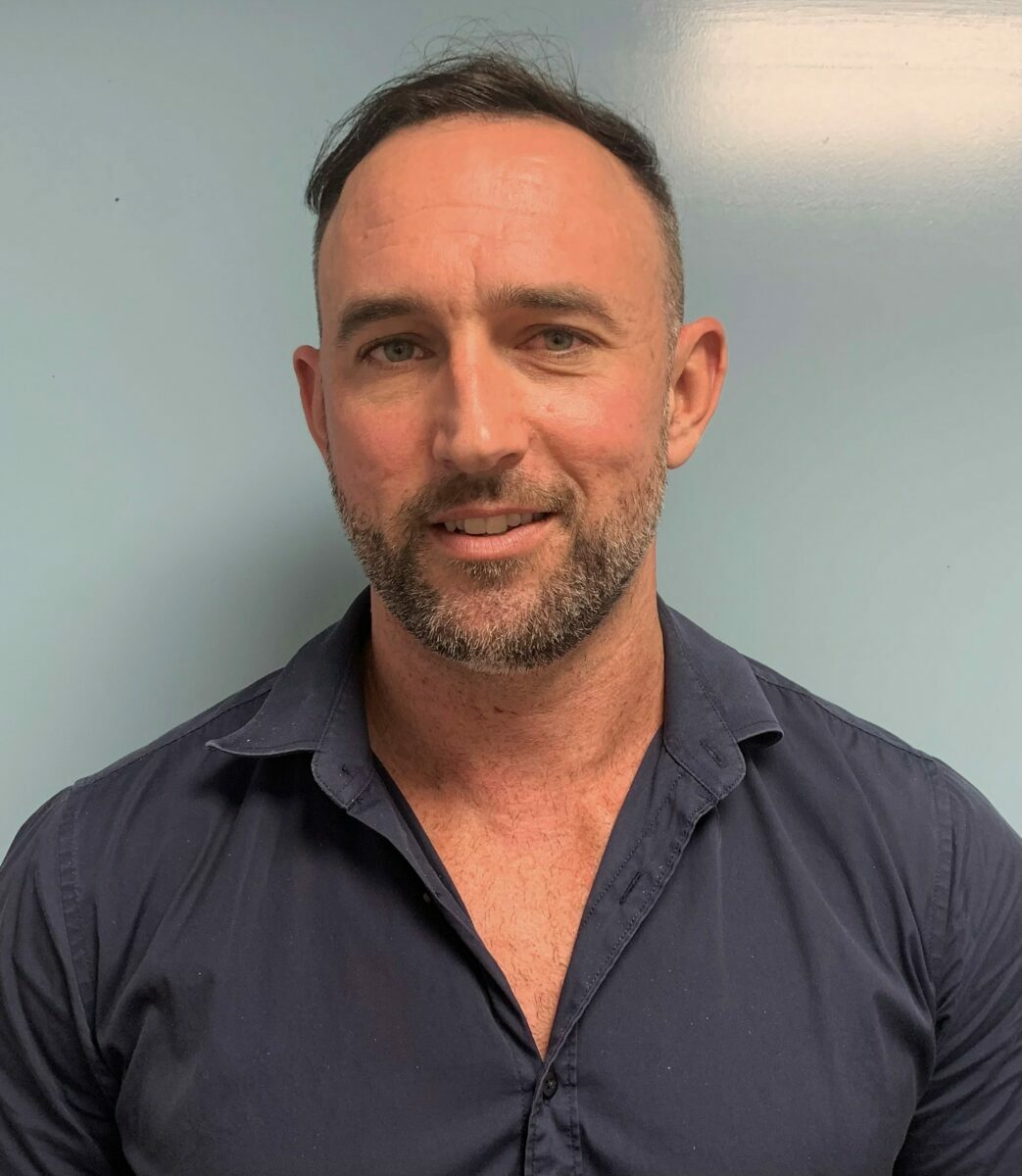 Dr Christopher Donohue
BHMSC | MBBS |  FRACGP
Dr Christopher Donohue studied an undergraduate degree in Human Movement Science (BHMSc) at Central Queensland University. Dr Donohue then completed a Bachelor of Medicine, Bachelor of Surgery (MBBS), at The University of Notre Dame in Fremantle, Western Australia. He is also a Fellow of the Royal Australian College of General Practitioners.
In addition to his general practitioner role, Dr Donohue is involved in caring for nursing home residents. Dr Chris has a special interest in Men's Health, Aged Care, Sports & Musculoskeletal Medicine, Chronic Disease Management, Paediatrics, Indigenous Health and Minor Procedures.
As Dr Chris is academically inclined, hosting Medical Students and is a Supervisor for GP Trainees.
When not working, Dr Chris enjoys spending time with his kids and exploring beautiful Cairns.
Dr Shayne Ahboo
MBBS |  FRACGP  |  BA App. Sci
Dr Shayne Ahboo completed his medical studies at James Cook University.  Being a local GP, Dr Ahboo has worked at the Cairns Hospital as well as in private practices and various Indigenous Health Centres.
Dr Ahboo has an interest in all aspects of family health and wellbeing, with a particular focus in Indigenous Health and chronic and complex disease.
Dr Nisha Manoheran
BMED Sc, MBBS, DRANZCOG, FRACGP and FPAA Cert in Reproductive Health
Dr Nisha Manoheran grew up in Penang, Malaysia. She completed a science degree BMed Sc (Hons) in Kuala Lumpur before graduating with her MBBS medical degree from the University of Queensland in 2010.
Being committed to lifelong learning and staying up to date, she has undertaken a range of additional training including in women's health, completing the DRANZCOG (Dip. Obs & Gynae). She is currently pursuing a Master of Public Health.
Dr Nisha believes in the health and well-being of body, mind and spirit. She is grateful for the privilege of being a GP to help people through their own health journeys.
While she enjoys all aspects of general practice, her interests include women's and childrens health, antenatal care, mental health, sexual health (HIV S100 prescriber), and preventative medicine.
Dr Kerryn Lewin
MBBS, FRACGP, DRACOG
With a passion for caring for people, Dr Lewin enjoys working as a GP where she is involved with people in all stages of their lives but is particularly interested in antenatal care and working with families. She has done post graduate studies in obstetrics and sexual health and is a qualified Mirena inserter, having been trained by Cairns Doctor's own sexual health physician, Dr Kay Haig. Originally from Victoria, Dr Lewin brings international experience, having worked and studied in Canada as well as here in Australia. Having decided to settle in the tropics 15 years ago, Dr Lewin is excited about joining the team at Cairns Doctors. "The warm welcome I've received has been so rewarding. I feel like part of the family already and am looking forward to paying the care forward to patients in my care" she said. Special Interests include:
General Practice
Ante/Post Natal Care
Women's Health
Long acting reversible Contraception including Mirena/IUD and Implanon
Dr Amy Taylor
MD  |  BA (Hons – Psychology)  |  FPAA Certificate Sexual and Reproductive Health |
Dr Amy Taylor completed her Medical Degree at Griffith University on the Gold Coast before spending a few years working at the Gold Coast University Hospital, as well as at Cairns and Mossman Hospitals. During this time she worked in a wide range of medical specialties, including extended training in Obstetrics and Gynaecology.
Dr Amy enjoys caring for the entire family, and the wide variety inherent in General Practice. She has a particular interest in Women's Health, and Antenatal Care. She has completed the FPAA Certificate in Sexual and Reproductive Health, Antenatal Alignment Program (GCUH), and is currently finishing her Diploma in Obstetrics and Gynaecology (DRANZCOG).
In her spare time Dr Amy enjoys reading widely, walking her dog, and spending time by the water.
Dr Nicole Sleeman
MBBS  |  DCH  |  FRACGP  |  Board Certified Lifestyle Medicine Physician
Dr Nicole graduated from University of Adelaide in 2008 and has since worked in a variety of locations around Australia.
She is passionate about holistic care which addresses the physical, mental, emotional, social, ecological and spiritual well-being of individuals and communities. Her interests are planetary health, Aboriginal and Torres Strait Islander health, young people's health, sexual health, mental health, drug and alcohol, plant-based nutrition and lifestyle medicine. In 2020 Nicole became board-certified in Lifestyle Medicine, so as to increase her focus on supporting patients to make lifestyle changes to improve their health and reverse chronic disease.
When she is not working as a GP, Nicole is a very active volunteer with Doctors for the Environment Australia and the Climate and Health Alliance, advocating for urgent action on climate change and for the protection and restoration of the earth's natural systems, for the sake of human health. She loves keeping up her own health through regular physical activity, healthy eating, spending time in nature and connecting with her community.
Dr Rinku Cherian
MBBS  |
Dr Rinku completed her undergraduate studies overseas from Christian Medical College. In the past 15 years of extensive work across Australia and overseas she has collated experience in General Medicine and Paediatrics. Dr. Rinku is passionate about helping others achieve their goals for various aspects of a healthy lifestyle.
Whilst enjoying every aspect of general practice Dr. Rinku has a special interest in the fields of Women's Health & Paediatrics. During her free time she enjoys walking her dog and listening to music.
Nicole Ramsamy
Nurse Practitioner  |  Enrolled Registered Midwife
Nicole has over 15 years of experience as a Nurse Practitioner with a special interest in antenatal/post-natal care and midwifery. She is passionate about delivering high-quality care. Being Aboriginal and Torres Strait Islander allows her to apply her extensive clinical knowledge in order to provide culturally sensitive care and promote positive health outcomes and bridge the gap for vulnerable communities.
Dr Ramesh DurairajMBBS, FRCP, FRACP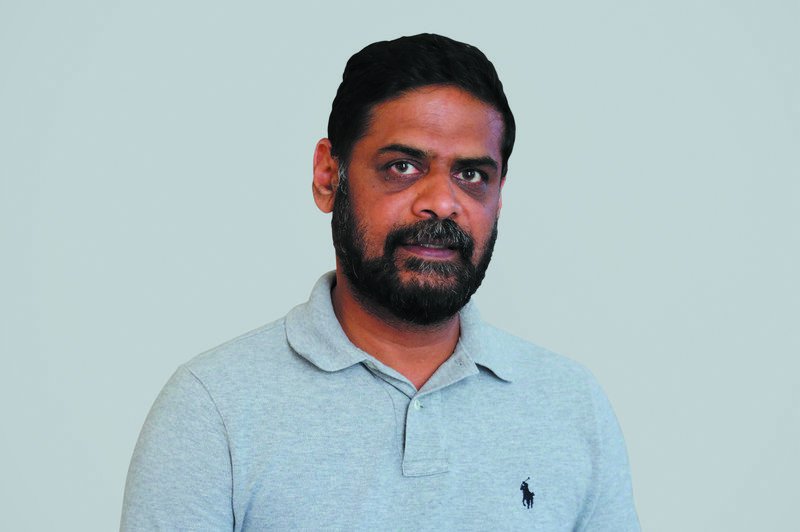 Specialist Geriatrician & Stroke Physician
Dr Ramesh Durairaj completed his specialist Geriatrics/Stroke Medicine advanced training from Mersey Deanery, UK in 2005. He worked as clinical director of Aged care services/Stroke services in University Hospitals Aintree, Liverpool, UK for 10 years before moving to Cairns to continue his career.
Dr Ramesh Durairaj will be welcoming referrals for
Geriatric medicine [Bulk Billed]
All patients aged 65 and over with geriatric syndromes like complex comorbidities, falls and cognitive impairment
Domiciliary visitations for patients in aged care facility
Stroke medicine [Bulk Billed]
Management of Low risk TIA with ABCD2 score less than 4 [>4 needs hospitalisation]
Management of patients with post stroke medical complications
Post stroke rehabilitation in outpatient setting
As a preference, all referrals to be sent to Cairns Doctors either electronically (we use Medical Objects) or via:
email info@cairns-doctors.com.au
by fax (07) 4242 5353
or posted to PO Box 666, Earlville, Qld.  4870.  Please note posted referrals can take up to 10 days to receive and process
Nursing Home Visits
Visits to an Aged Care or Assisted Living facility can also be arranged, please send referral details through including the name of the facility where Dr Ramesh needs to visit.
ONLINE BOOKINGS NOT AVAILABLE.  REFERRAL FROM YOUR GP REQUIRED FOR BULK BILLING APPOINTMENT.
Dr Arno EbnerMD, PHD, FRACP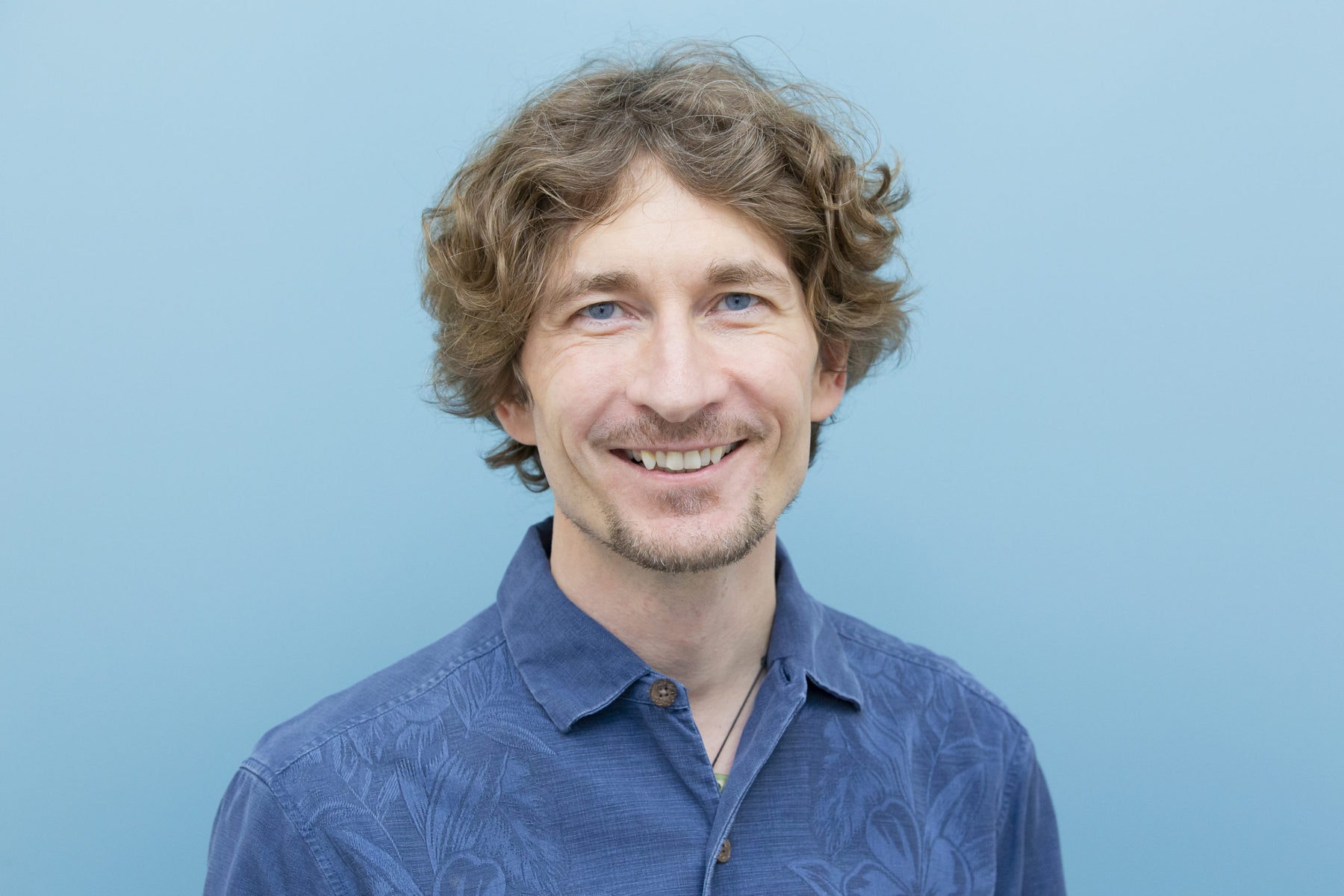 Welcome to Dr Arno Ebner, your Paediatrician

Dr Arno trained originally as a Paediatric nurse in Berlin, Germany.  After an excursion into studying Geophysics he specialised as a Paediatrician at the Ernst Moritz Arndt University Children's Hospital in Greifswald, Germany with part of his training in New Orleans, USA and Hamilton, Canada. He worked in child nutrition, immunology and neonatology research in Germany and as a Paediatrician in the impoverished areas of Manila, Philippines and Chittagong, Bangladesh. He graduated as a Paediatric specialist consultant in New Zealand and became a Fellow of the Royal Australasian College of Physicians in 2012. From 2008-2015 he worked as a Paediatrician and senior lecturer in General Paediatrics and Paediatric Haematology/Oncology in Timaru and Wellington, New Zealand before moving to rural Australia. Since October 2018, he has worked for Cairns Doctors and is offering school clinics in low socio-economic areas.
For more about Dr Arno Ebner, please click here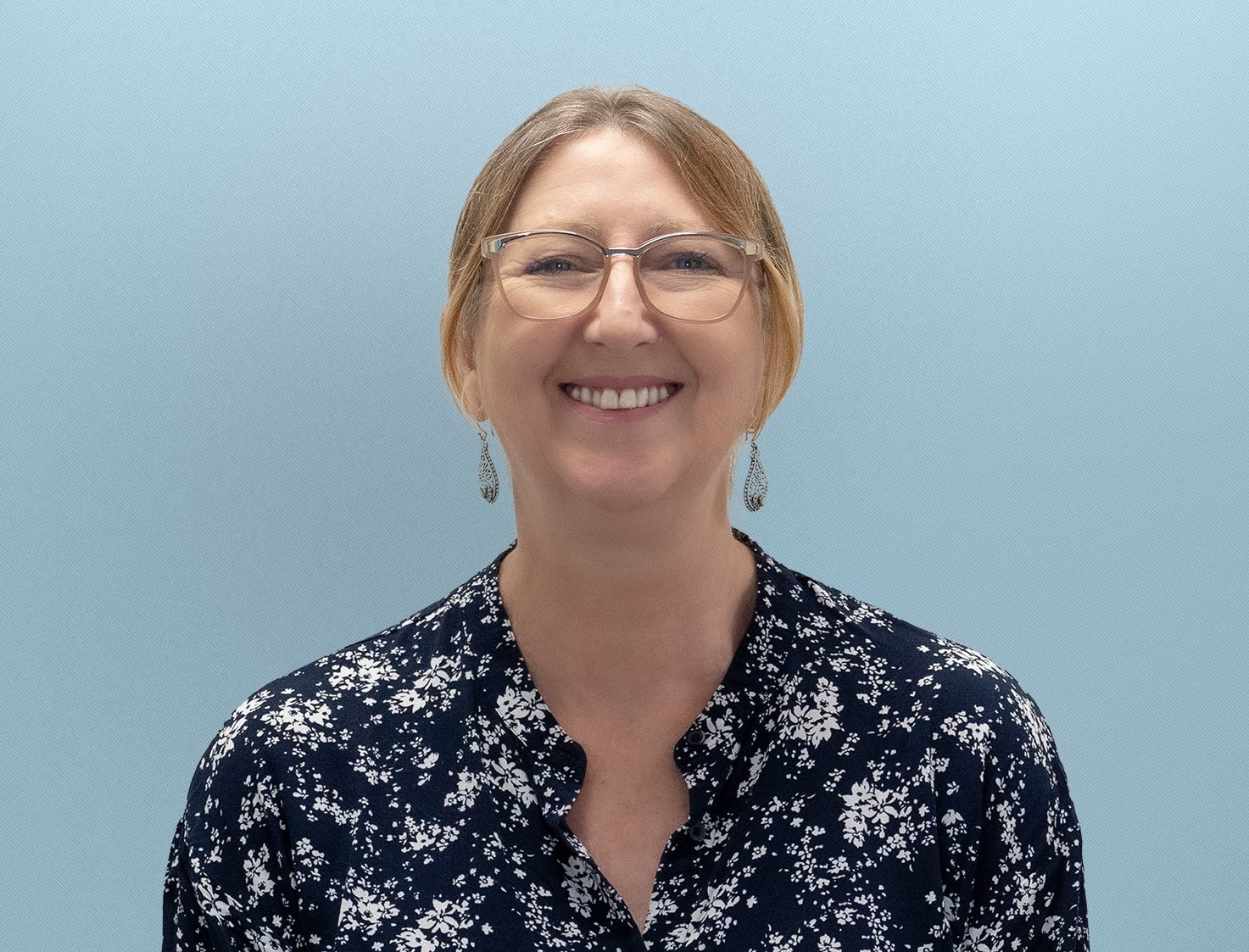 Jane Bolton-Bound
BA Edu  |  BPsych (Hons)  |  MPsych (Clinical)  |  AssocMAPS
Psychology | Neurodevelopmental Conditions 
Jane Bolton-Bound commenced at Cairns Doctors on Barr St in 2020. She is a registered psychologist with extensive experience in working with children, adolescents and families within a strengths-based and unified view of human capacity and healing.
Jane has completed graduate and postgraduate studies in general and clinical psychology and collaborated with community groups including Aboriginal, Torres Strait and Bhutanese community members in a voluntary capacity for the Bah'i community of Cairns.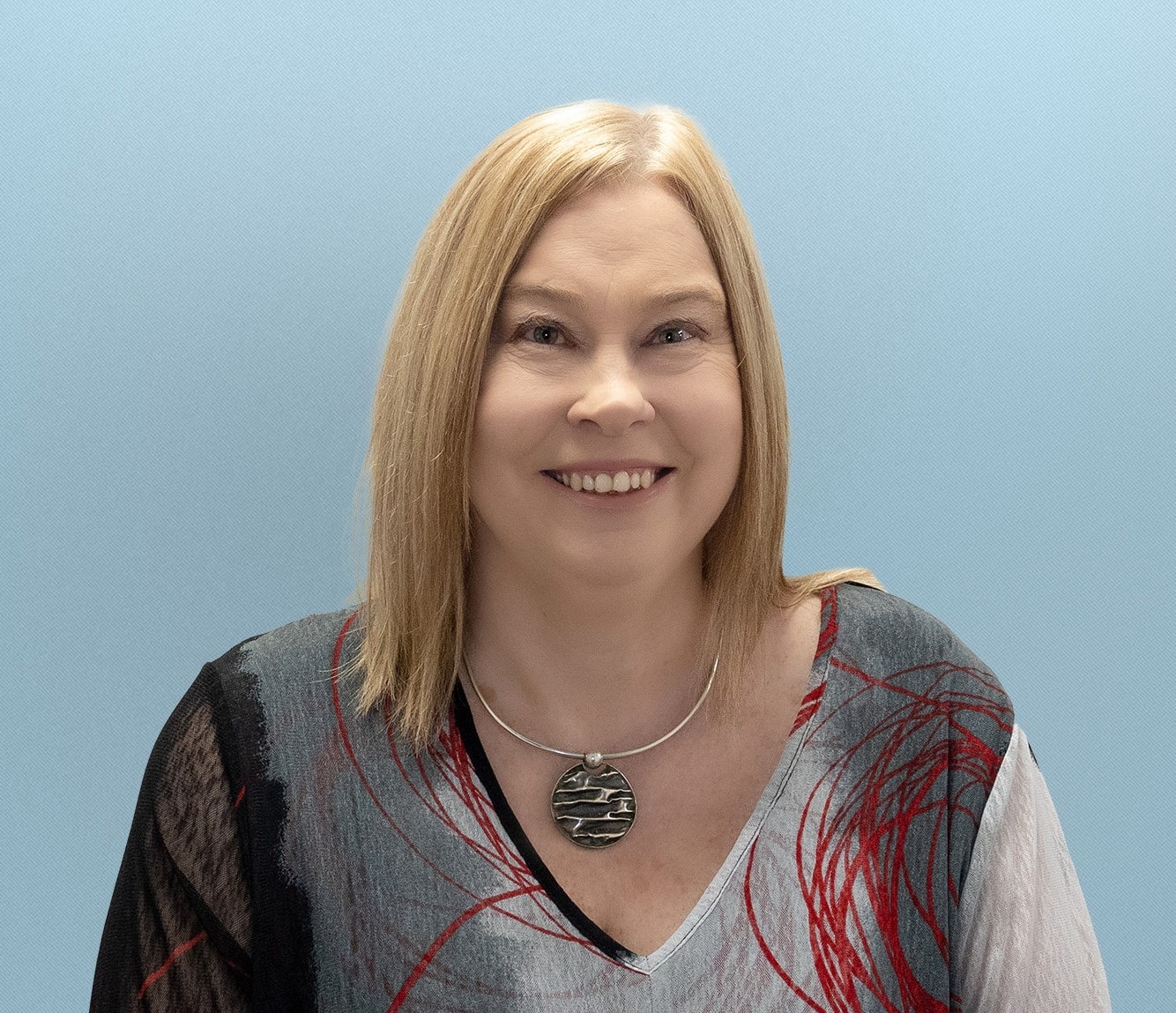 Jayney Sutcliffe
BPsych (Hons)  |  BSoc.Sc
Psychology 
Jayney is originally from Victoria but has lived in Cairns since the late 1980's, so practically a local! With over 16 years of experience working with children, adolescents and adults, she has worked in a variety of organisations as well as owning her own practice: "Childhood Matters: Psychological Services for Children and Adolescents".
Spending five years in the domestic violence sector, she has developed and delivered high school-based psycho education programs for which she received both the school-based prevention project award and the domestic and family violence prevention award in 2007.
Although she no longer works with children, she comes with 10 years of practicing child psychology and continues to use a developmental model to work with adolescents as well as parents on parent skills.
Jayney is currently focused on Women's, Men's, and Adolescent Mental Health and Workcover patients with focus on psychological injury in the workplace. Also qualified as a sociologist Jayney has a keen interest in how social systems such as family, community, and the workplace influence mental health individually and collectively particularly where there has been crisis and devastation.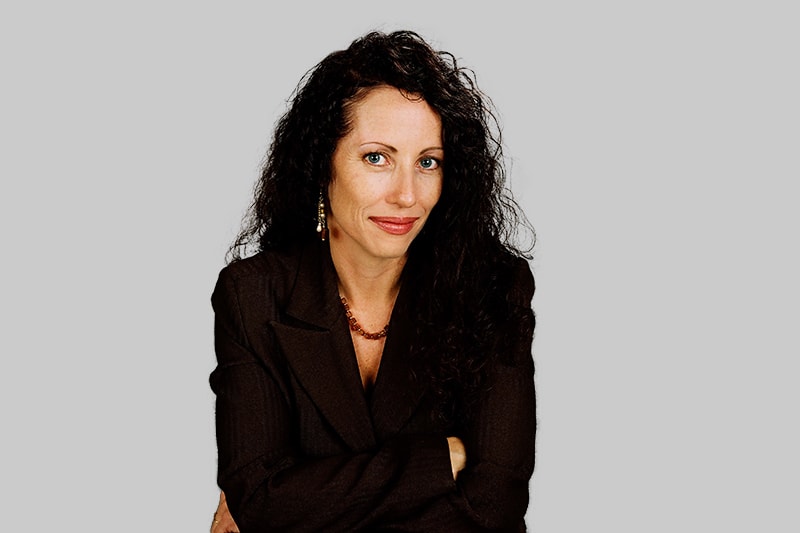 Lynda Carlyle
Sex & Relationship Therapist
Couple's Therapist,  Counsellor, Supervisor, Registered Nurse
MHSc (Sexual Health), RN
With qualifications in nursing, sexology and couple's therapy, and almost two decades of experience in clinical settings and private practice, Lynda Carlyle has a wealth of knowledge to share.
She is a SAS accredited Clinical Psychosexual Therapist, a Registered Nurse, a Level 4 Member of the Australian Counselling Association (ACA) and a Member of their College of Clinical Supervisors.
Lynda has been a guest lecturer at the University of Melbourne, and in 2019 will present to doctors at Monash University about sexuality.
She has spoken at national and international conferences/events, appears as an expert on national radio and in print media, and has written a sex and relationships advice column for the Herald Sun newspaper in Melbourne.
With deep friendships and close family working and living locally for 20+ years, Cairns feels like coming home. Based in Melbourne, Lynda is a keen traveller, scuba diver, wake-boarder and yoga enthusiast.
Excited to be offering the Far North community access to specialized services usually found in capital cities, Lynda does general counselling, couple's therapy and/or sex therapy, and also offers clinical supervision in all those areas.
Lynda will be consulting in Cairns the second week of each month commencing 17th December 2018.
Website
https://www.lyndacarlyle.com/
Social Media
https://www.facebook.com/LyndaCarlyleBusiness/
https://www.linkedin.com/in/lynda-carlyle-aa6a5821/
https://plus.google.com/+LyndacarlyleSexTherapist