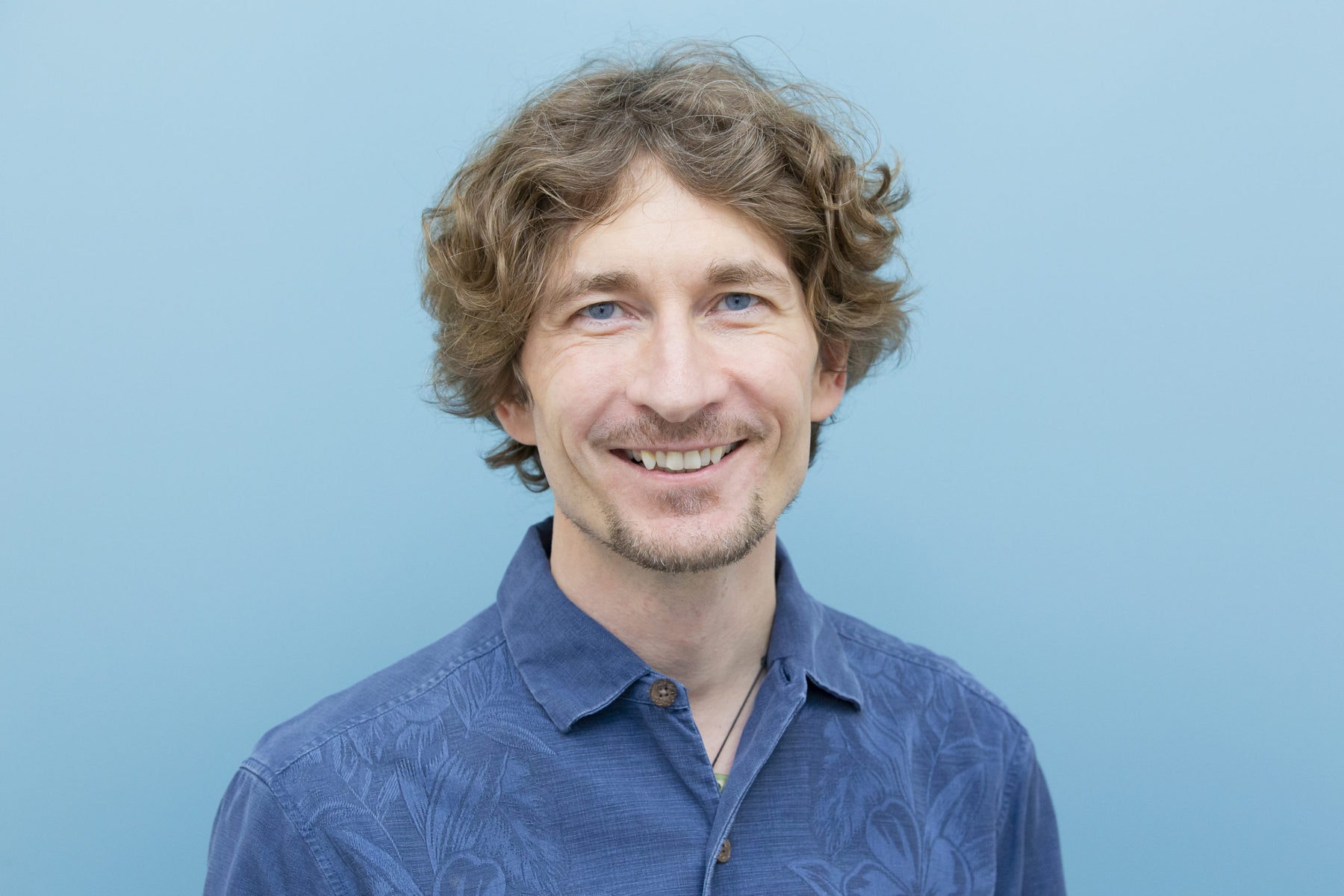 Dr Arno Ebner
MD PhD FRACP
Dr Arno Ebner Paediatric Update
Dr Arno is pleased to announce upcoming regular sessions to be conducted by Dr Arno and Guest Speakers for School Staff.
Commencing from the 30th of October this year, this event will be scheduled to run 2 – 4 times per year.
Enquiries and Registration: arno@cairns-doctors.com.au
Please Note: There may be slight changes to the program to accommodate the requests and needs of presenters.
I am looking forward meeting you
Dr Arno Ebner
Paediatrician