About Dr Arno Ebner
Born in Switzerland and growing up in Germany I worked and lived in the USA, Canada, Philippines, Bangladesh, New Zealand and finally Australia. My initial career was studying Geophysics, and I trained as a Paediatric nurse in Berlin, Germany. While working as a Paediatric nurse I realised how much I love medicine and helping children and their families, and I decided to study medicine. I specialised as a Paediatrician at the Ernst Moritz Arndt University Children's Hospital in Greifswald, Germany with part of my advanced training in New Orleans, USA and Hamilton, Canada.
I worked in child nutrition, immunology, and neonatology research in Germany and as a volunteer Paediatrician in the impoverished areas of Manila, Philippines and Chittagong, Bangladesh.
Later I registered as a Paediatric specialist consultant in New Zealand and became a Fellow of the Royal Australasian College of Physicians. From 2008-2015 I worked as a Paediatrician and senior lecturer in General Paediatrics and Paediatric Haematology/Oncology in Timaru and Wellington, New Zealand before moving to rural Australia in Mount Gambier and Traralgon. Since October 2018, I have worked as a Specialist Paediatrician at Cairns Doctors on Barr St.
My professional interests are in chronic pain, allergy, asthma, eczema, behavioural medicine and mental health, paediatric haematology and oncology, palliative care, infectious disease and travel health and wilderness medicine.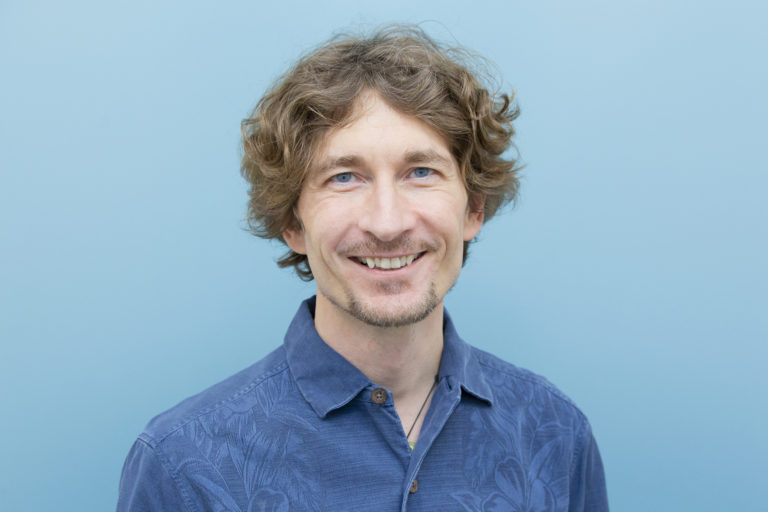 Dr Arno Ebner
MD PhD FRACP