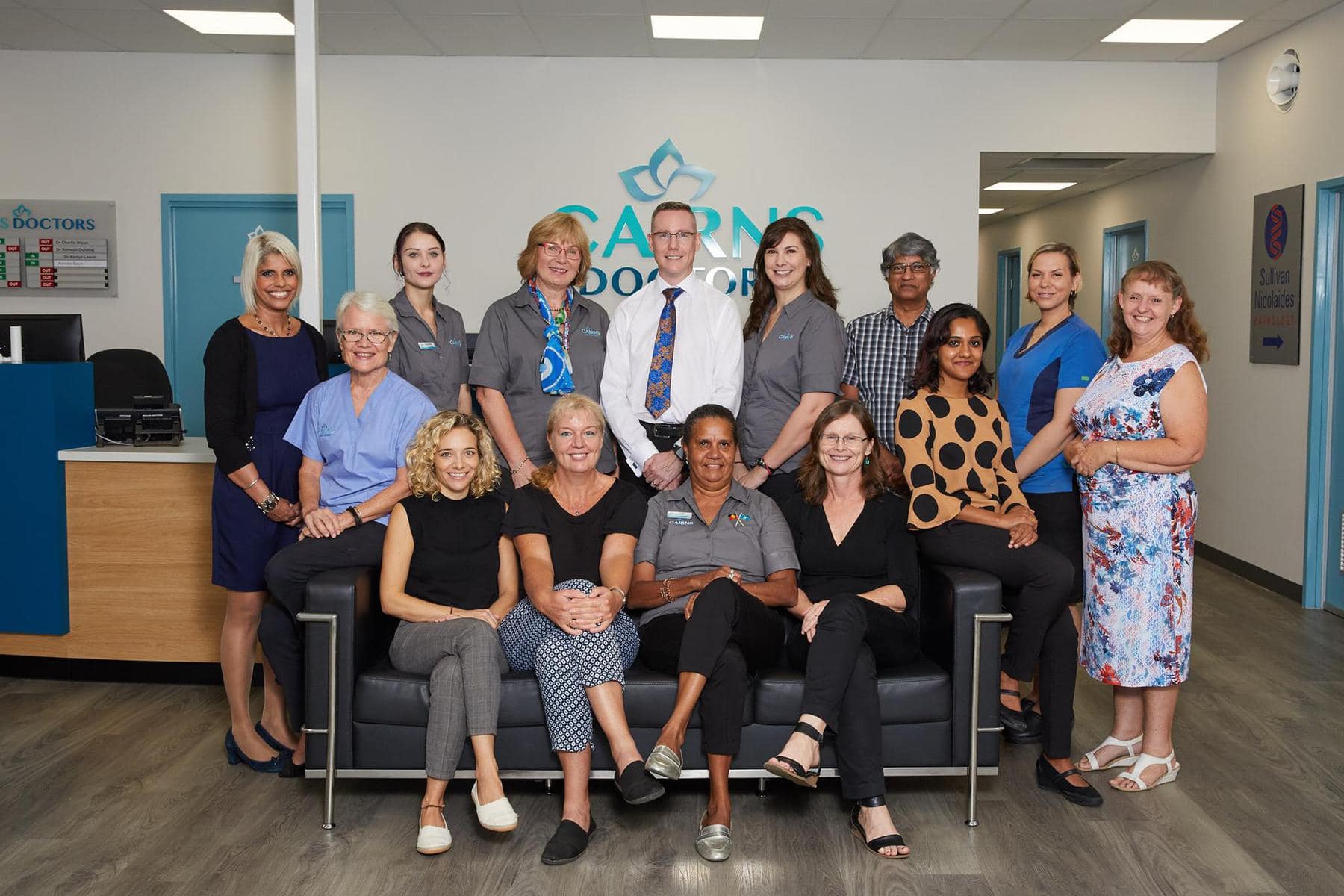 Cairns Doctors is a locally owned and managed Medical Practice in Cairns Far North Queensland.
Founded by Dr Heather McNamee in 2013 as a Women's and Sexual Health Practice, providing a critical service to not only Cairns, but patients in need interstate. Now owned by Barr Street Medical Centre Pty Ltd, Cairns Doctors continues to provide these critical services and more.
Cairns Doctors relocated to brand new rooms on July 10th, 2017, located in the newly constructed Barr St Markets located on Mulgrave Road, on the southside of Cairns.
Cairns Doctors is interested in applications from providers currently working in or interested in working in After Hour clinics based at Cairns Doctors.
With Weekends, Public Holidays, and after 6pm Monday to Friday classified as having a DWS Exemption doctors subject to 19AB/19AA are encouraged to apply.
Supervision and VISA sponsorship can be available to suitable applicants.
Planning and design of the second floor consult area is reaching its final stage, with construction to commence once plans are finalised and approved.
We are seeking expressions of interest from Specialists across multiple disciplines to commence ASAP within existing rooms, with a plan to move upstairs once construction is completed.
Please see our ad on the RACP page for more details.
http://members.racp.edu.au/index.cfm?objectID=CBF9E4D4-D09E-E808-46DC2D391805E0F3&flushcache=1
For more information or to submit your CV, please contact our Business Manager:
Mr Adam Maher
adam@cairns-doctors.com.au
0408 433 990
Thank you
The Team at Cairns Doctors