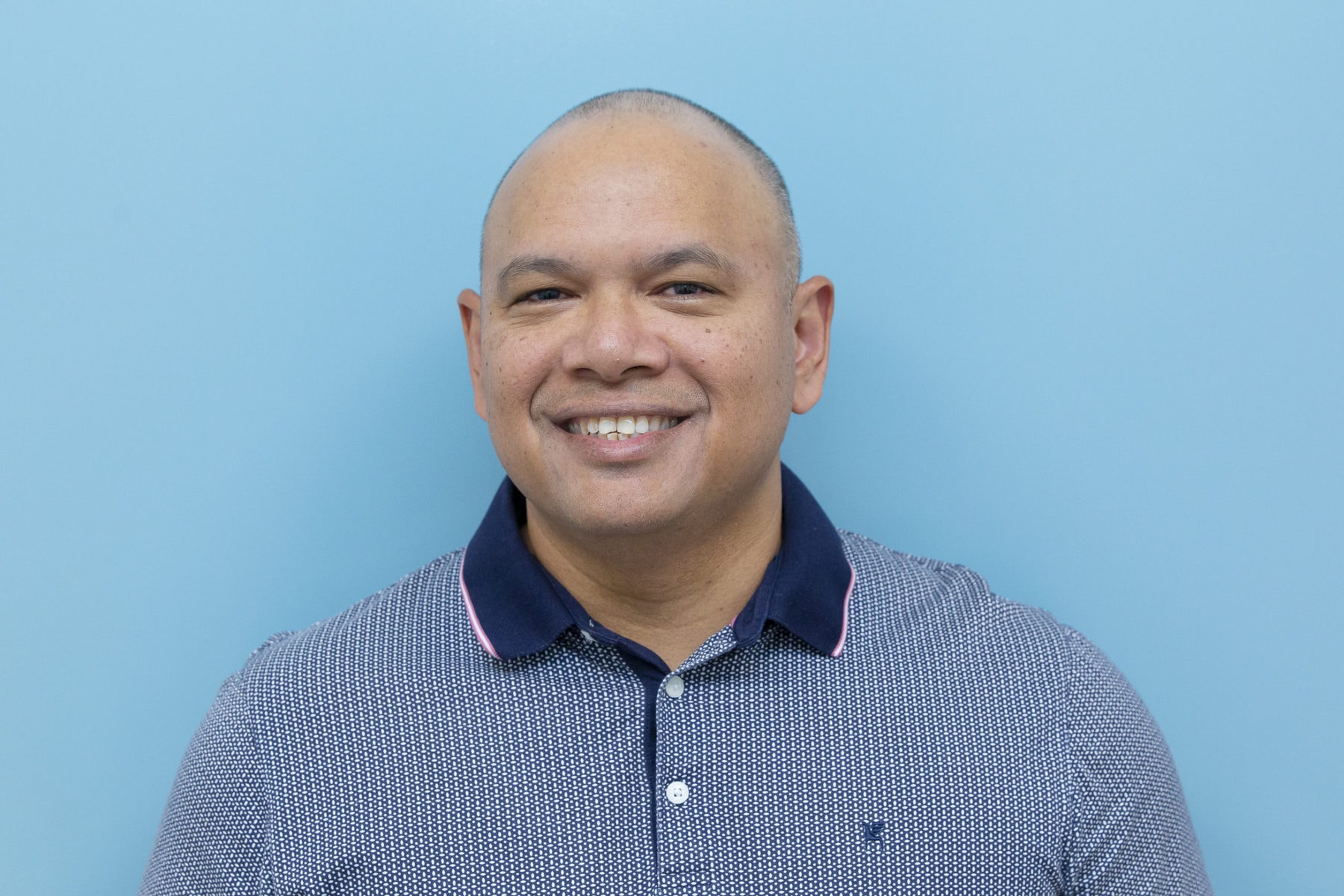 Dr Shayne is a local from Far North Queensland, spending most of his life within the Torres Strait, Cairns, & Townsville regions.
Dr Shayne completed his studies at James Cook University & has worked previously at Cairns Hospital, Private Practice as well as at various Indigenous Health Centres.
With these experiences, as a General Practitioner (GP), Dr Shayne has an interest in all aspects of family health and wellbeing, with a particular focus in Indigenous Health and chronic and complex disease.
When not at work, Dr Shayne loves to go fishing, spearfishing, boxing & spend time with his wife & children.