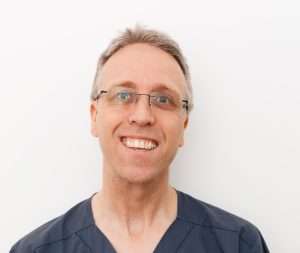 Dr Peter Vanrietvelde
MBBS | FRACGP
Visiting Dr Peter Vanrietvelde
Appointments
To book an appointment with Dr Peter Vanrietvelde, referrals from your GP is preferred, but not required.
Your first initial consult with Dr Peter Vanrietvelde will take up to 45 minutes for the initial consultation allowing him the time to deep dive into your medical history, to ensure the most appropriate plant-based product is prescribed. Dr Peter can prescribe plant-based treatments for the following TGA Approved conditions: Chronic Pain, Anxiety/Depression, Chronic Insomnia, Migraine/Epilepsy, Neuropathic Pain, Multiple Sclerosis, Fibromyalgia, PTSD/ , Cancer Pain/Palliative Care, Chemotherapy induced Nausea and Vomiting, Spasticity from Neurological Conditions, Anorexia & Wasting Associated with Chronic Illness.
Please call the clinic if you have any questions in regards to booking an appointment with Dr Peter Vanrietvelde.
Video & Telephone Consultations
Video & Telephone Consultations are available if requested from Dr Peter Vanrietvelde. If you have a Video consultation booked with Dr Peter you will receive a link via the email address you provide us with prior to your appointment.
Consultation Fees
Cairns Green Leaf on Barr st is a private billing clinic. Medicare rebates are available to those who are eligible.